As the world of adult entertainment continues to evolve, Flirt4Free is consistently seeing new stars emerge, captivating their users with their charm and unique qualities. These fresh faces grace the virtual f4f stage, capturing the attention and hearts of viewers around the world. Let's take a closer look at top 5 New Cam Girls on Flirt4Free for the month of August, exploring what makes them the dazzling cam models that they are.
Introducing Anne Linne, voted the #1 Freshest Face in August, 2023. With a mixture of innocence and her hidden wild side, she brings a refreshing and exciting energy to the F4F platform. While Anne might be new to flirt4free, her introduction has been nothing short of amazing. In her own words she states "I may be new, but that doesn't mean I lack experience of imagination." Anne exudes innocence at first glance, but beneath the surface lies an adventurous spirit that's ready to explore uncharted territories. She describes herself as someone who "packs a punch" while leaving a lasting impression. The words "drive, madness, and extreme" to encapsulate her intense performances. Anne's imagination is boundless. She shares dreams like skydiving-to having intimate moments in a private jet. New cam girl Anne Linne promises an experience that defies expectations and leaves a mark on all those who dare to join her world.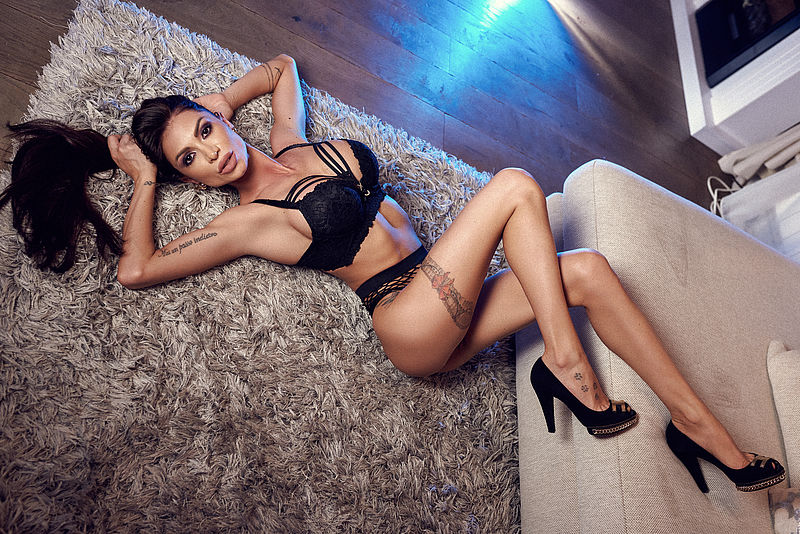 In second place, the beautiful and daring Metisha Caprice. Born under the Taurus sky, this new cam girl Metisha Caprice exudes sensuality and allure. She admits to fantasizing about seductive strangers. With an irresistible desire for exploration, Metisha invites you on a journey to uncover her deepest desires. She's drawn to the company of generous, strong-willed, and confident men. Her passion lies in satisfying your every whim, leaving you craving more. As Metisha Caprice joins the Flirt4Free community of hot cam stars, get ready to be captivated by her magnetic charm and the promises of an unforgettable connection.

Third in the ranking we have Amy Owen; her vibrant personality, love for movement and multifaceted passions have quickly made her a fan favorite. Her short time on Flirt4Free has been impressive to say the least. Amy's zest for life is apparent in her dedication to different activities such as physical fitness, cooking, music, dancing and travel. This new sexy cam model Amy Owen is a true artist at heart with captivating brown eyes that reflect her lively spirit. Amy dreams of being amongst nature, under soft moonlight, fulfilling her deepest desires. Her willingness to embrace life's pleasures really exudes who she is a person.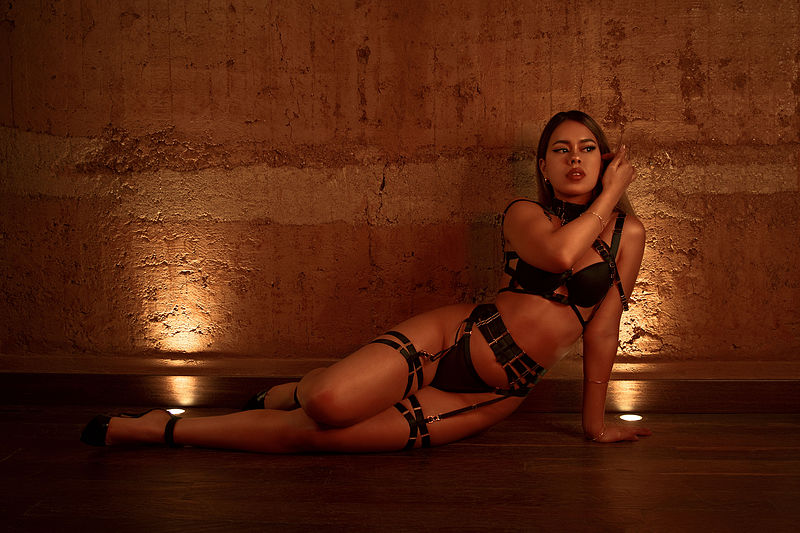 Fourth in the ranking, Nina Vozenilek has perfected her craft of igniting your desires. She wants you to see her as "the most beautiful woman in the world" and the "hottest mistress at the same time. She wants to create an authentic connection with viewers as her words were "I thrive off giving my best to make you feel every touch and moan in your ear." Up and coming cam girl Nina Vozenilek is clearly dedicated to making your time with her memorable.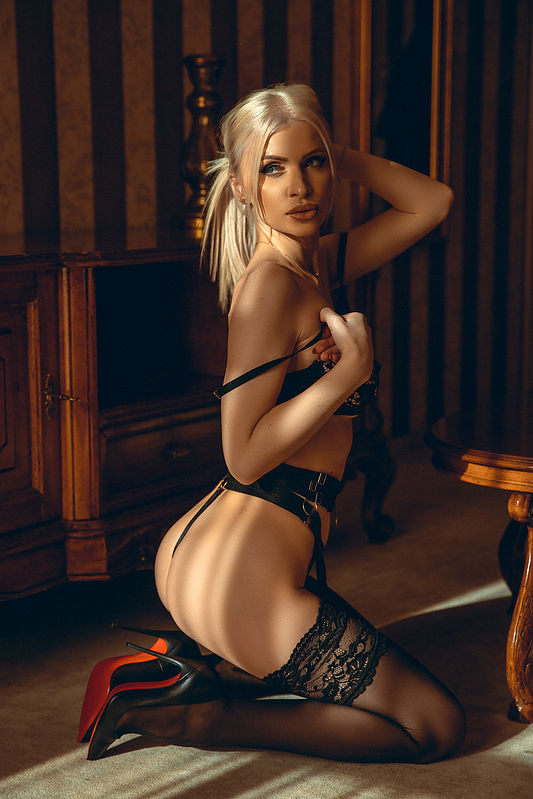 Fifth ranks in as the beautiful Kiara Harp–a figure who embraces the complexities of human desire. She loves to explore fantasies, fetishes and the art of seduction. The sultry new cam model Kiara Harp invites you to embrace your innermost desires. She wants to exchange fantasies with you. Her sexy approach resonates with the idea of "embracing our desires, and fantasies can lead to a more fulfilling and authentic and sexual experience"
If you're looking for a fresh experience, a new connection–if you are the type that is thrilled by the unknown–start by adding these exciting new camgirls to your list of favorites. Meet them in chat and get to know them intimately, exclusively on Flirt4Free.