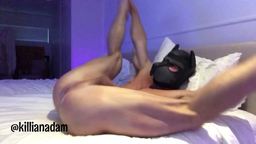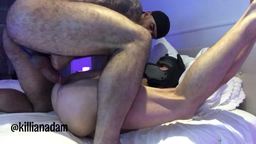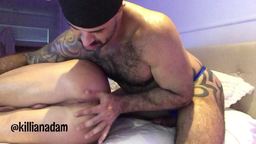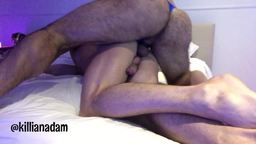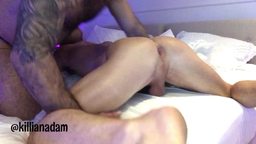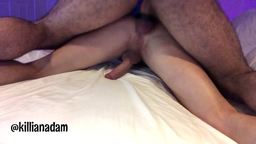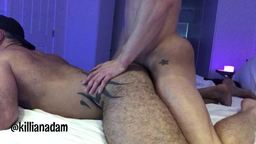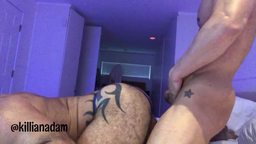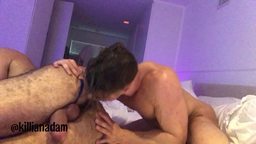 4,518
100%
Fire Island Flip Fuck Killian & Knox
Killian & Crew
|
Directed on July 23, 2018
Price:

9950 credits

Length:

9:02

Size:

1280 x 720

Bitrate:

3034

File Size:

205.88 Mb

Free Pass:

No
Hardcore Sex
Amateur
Foot Fetish
Knox starts off in a pup mask showing off his hungry hole opening it and squeezing it over and over until I jump in an feed him tongue and cock. Woof! Showing everything off - FEET, gaping hole, hard core rimming, sucking and flip fucking!
Rockmybodybabe
February 25, 2019
"Damn that is just pure talent :and perfection!"
jjjon4u
December 28, 2018
"Incredible video ! One of he hottest I have ever seen 😛"
Age: 26
Cock: 21cm (8in) Cut
Pubic Hair: Natural
Age: 26
Cock: 21cm (8in) Cut
Pubic Hair: Natural