In this blog, we continue our journey into the scintillating world of Flirt4Free models and their Secret Sex Tape shows, where intimacy goes to a whole new level. These talented camgirls are the heart and soul of the platform, providing fans with experiences tailored to their unique fantasies. Join us as we explore the art of seduction, the power of connection, and the exciting realm of intimacy on live sex cam. Discover how these ladies redefine the boundaries of desire, passion, and fantasy in their private live shows. Whether you're here for entertainment, exploration, or a taste of the extraordinary: watch your desires come to life.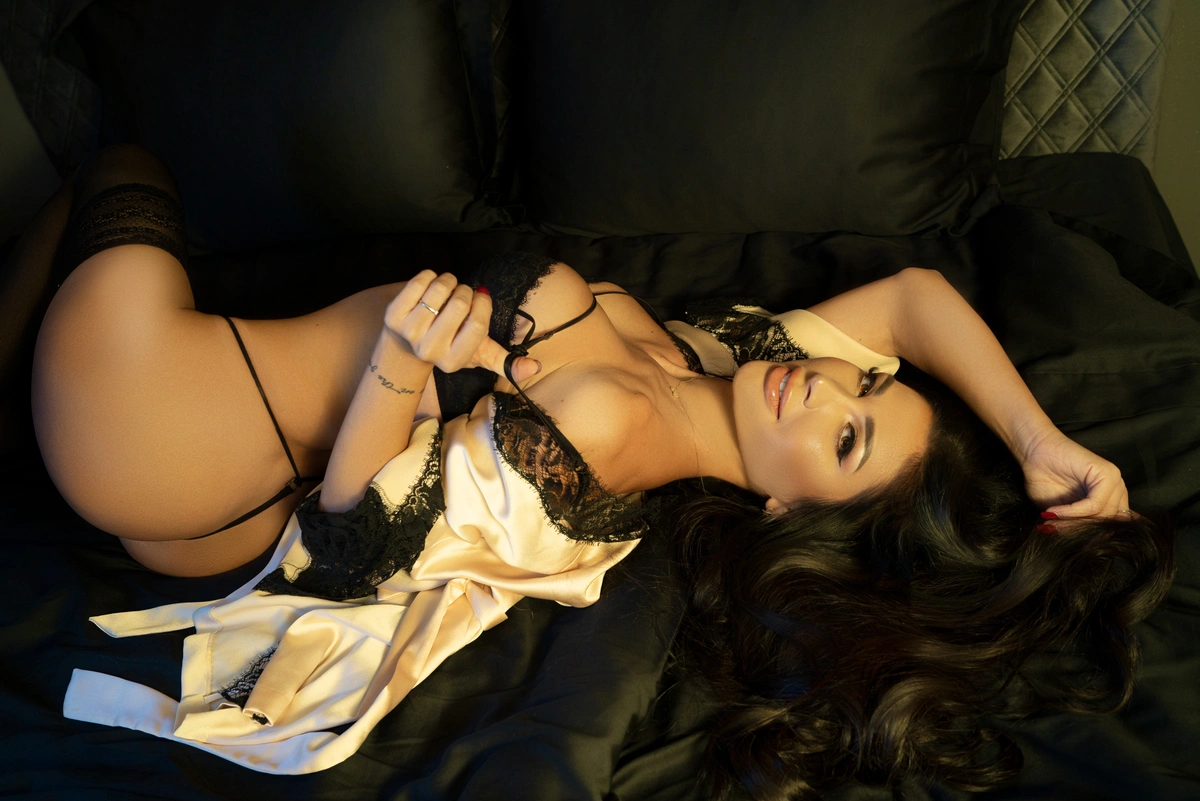 In this orgasmic 20 minute clip-busty bombshell Allison Desire's deep, penetrating brown eyes draw you in as she starts her cam show with her perfect round breasts exposed. She's completely naked as she runs her hand down her tiny petite body and spreads her thighs to play with herself. She pulls out a big thick dildo and lets her tongue loose while her big blowjob eyes look right at you, sucking you off with a passion. She gets her juices flowing with intense penetration, plunging her toy deep into her tight pink pussy. Her tight sex swallows the toy as she rides it up & down and takes you on the ultimate ride. Watch her sizzling private cam reel then leap into private with Allisson Desire the next time she goes live on Flirt4Free.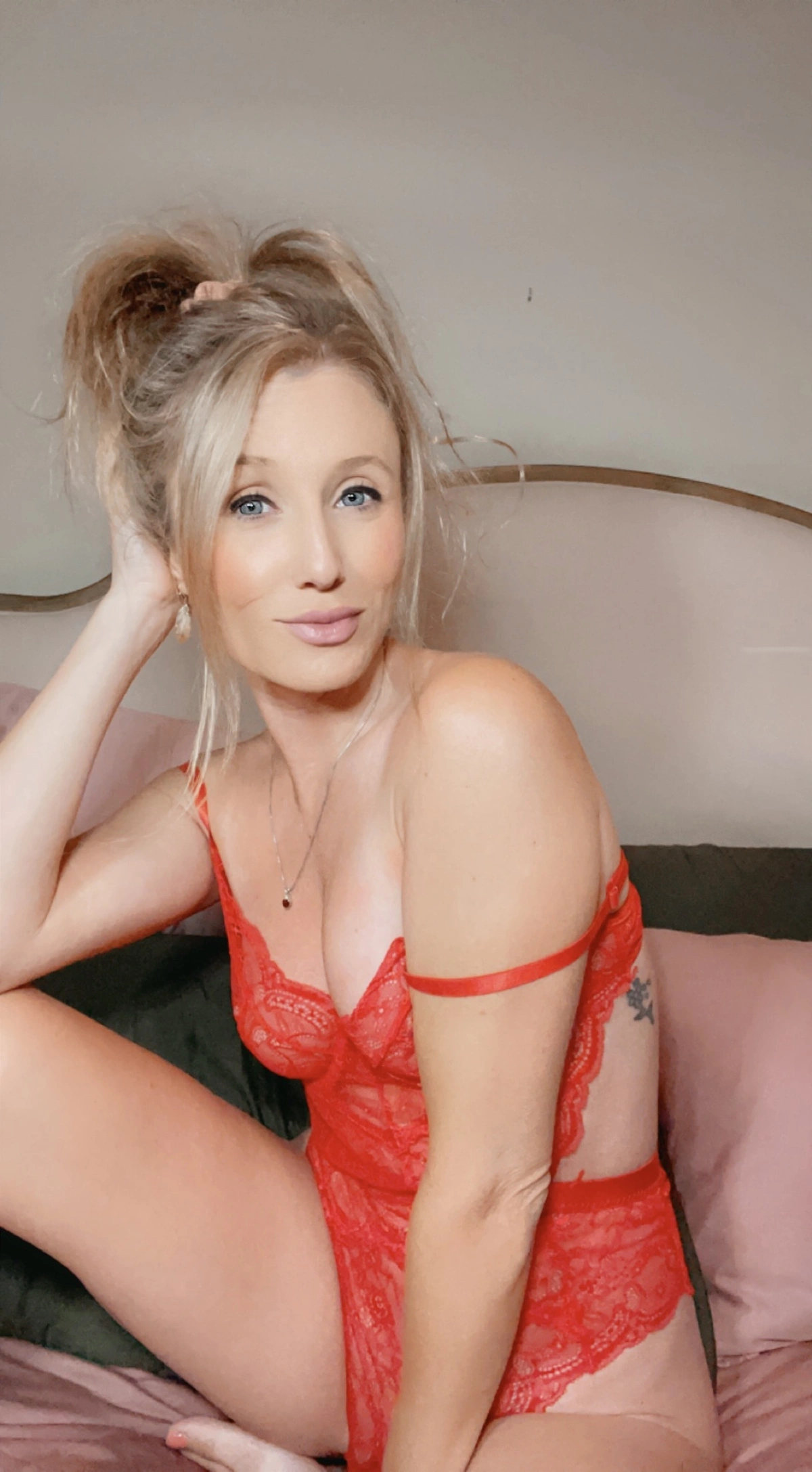 Seven minutes and fifty one seconds is all it takes for you fall madly in love with blonde beauty Olive Ray. She begins her show in her chair spreading her thighs wide open while she fingers her dripping pussy, in just her purple-lace thong. She reveals her beautiful tits and squeezes them tight. She sticks her beautiful, tight- out of this world ass right in the camera, so you can see absolutely everything. Fully naked, her fingers run down her tiny petite body, with her soaked pussy begging for more-she gets her toy ready, a giant dildo ready to be all the way inside of her- but she's not done- she adds on a vibrator for the ultimate mind blowing orgasm. This show goes from modest and demure to wanting to fulfill her deepest pleasure. See more from the incredible Olive Ray in her extensive VOD library.

This outrageous blonde bombshell starts out on her bed, soft and shiny with her thick peachy ass face up as she lays flat with her vibrator already inside her and gives you the most incredible up close view of the inside of her tight pink pussy. Watch her movements closely as she'll take you on a ride you've never experienced before. Just when you think nothing will top this- Jennifer Stokes pulls it off. She opens her thighs with her creamy insides soaking wet and starts fucking herself as deep as she can with the dildo of her dreams. Watch this top-shelf private webcam show, then get into chat with Jennifer Stokes and make some sexy movies of your own only on Flirt4Free.