Flirt4free brings you captivating new models. From enchanting conversations to electrifying fantasies, join us as we embark on a journey to discover these alluring ladies.
Mia Valder - A Camgirl With Seductive Superpowers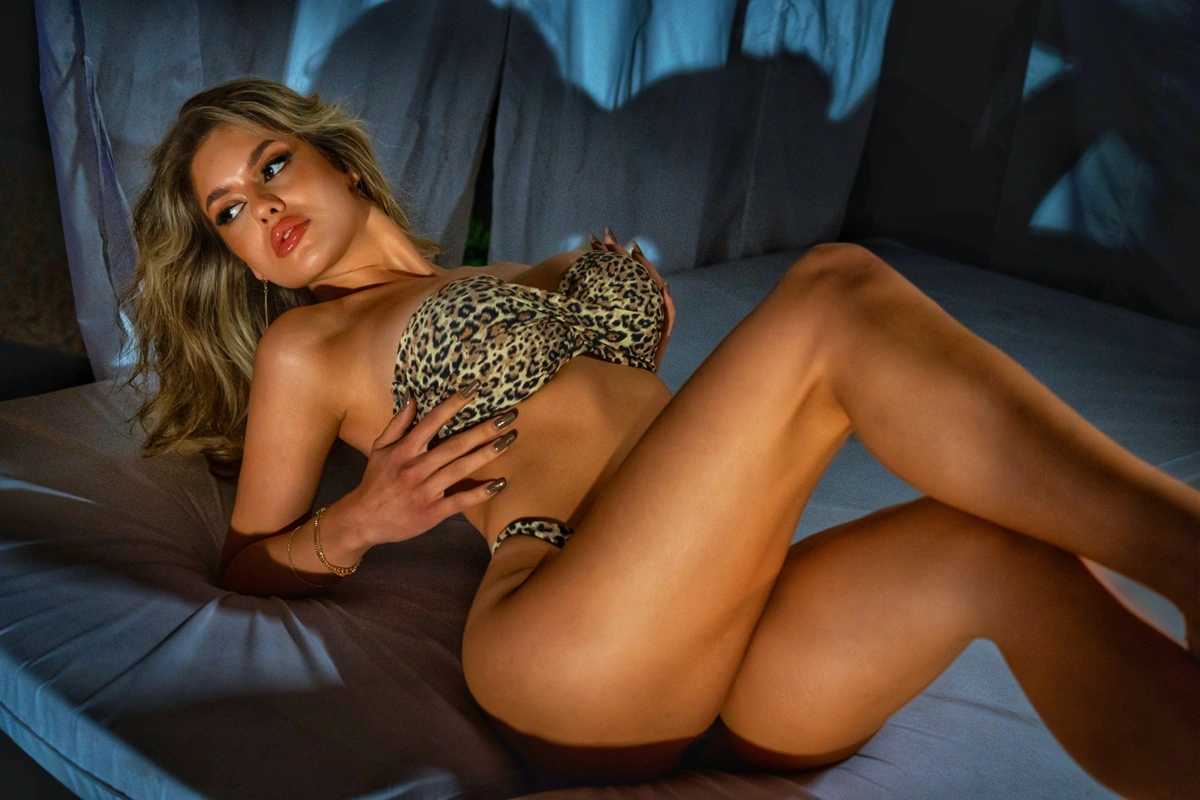 Meet the beautiful camgirl Mia Valder-this sweet and sociable Gemini is a versatile enchantress with dangerous curves. She's capable of being an angel who sparks love, or a devil who seduces you with a promise of your deepest fantasies fulfilled. Her body is the perfect combination of soft and tight, and in her chatroom, all things womanly are on full display. But what really sets Mia apart is her open mind and eagerness to cater to your every sexual whim. She encourages you to simply "ask for what you wish to see" creating a personal experience with each encounter. With Mia, you're in for an adventure where your fantasies will truly come to life.
Ana Pantera- Going Deep on your Steamy Roleplay Fantasy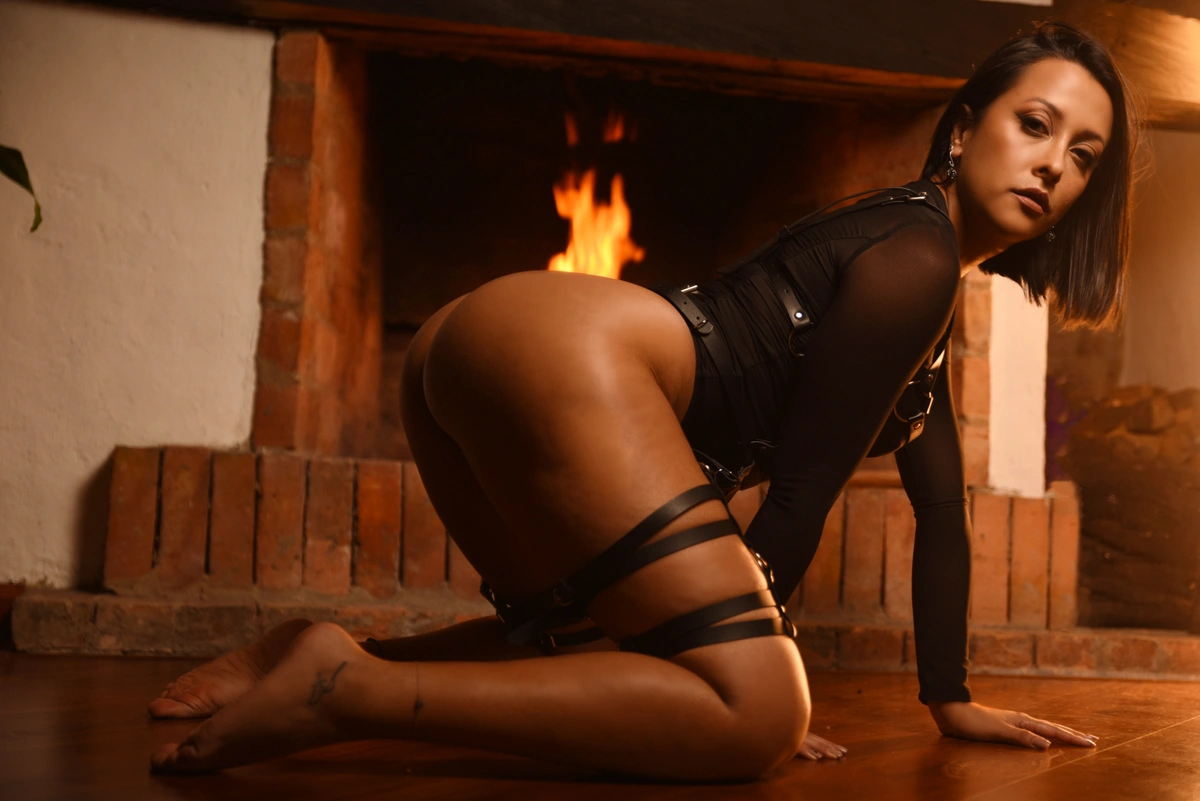 Sharp and beautiful, the multifaceted cam girl Ana Pantera knows what men want. She is sexy and smart, and embraces all things nerd culture, from Game of Thrones and Harry Potter Cosplay, to playing sexy lewd video games, she is as fun to hang out with as she is to take private. Imagine watching her transform into your favorite character–using her spells to enchant you-transcending reality and connecting over some high-level roleplay. She invites you to share your deepest fantasies and if you play nice-promises an unforgettable experience. Her fantasies are intriguing, with the possibility that you might become the first to fulfill them.
Natasha Cameron - Get to Know Your Sexy Pinup Girl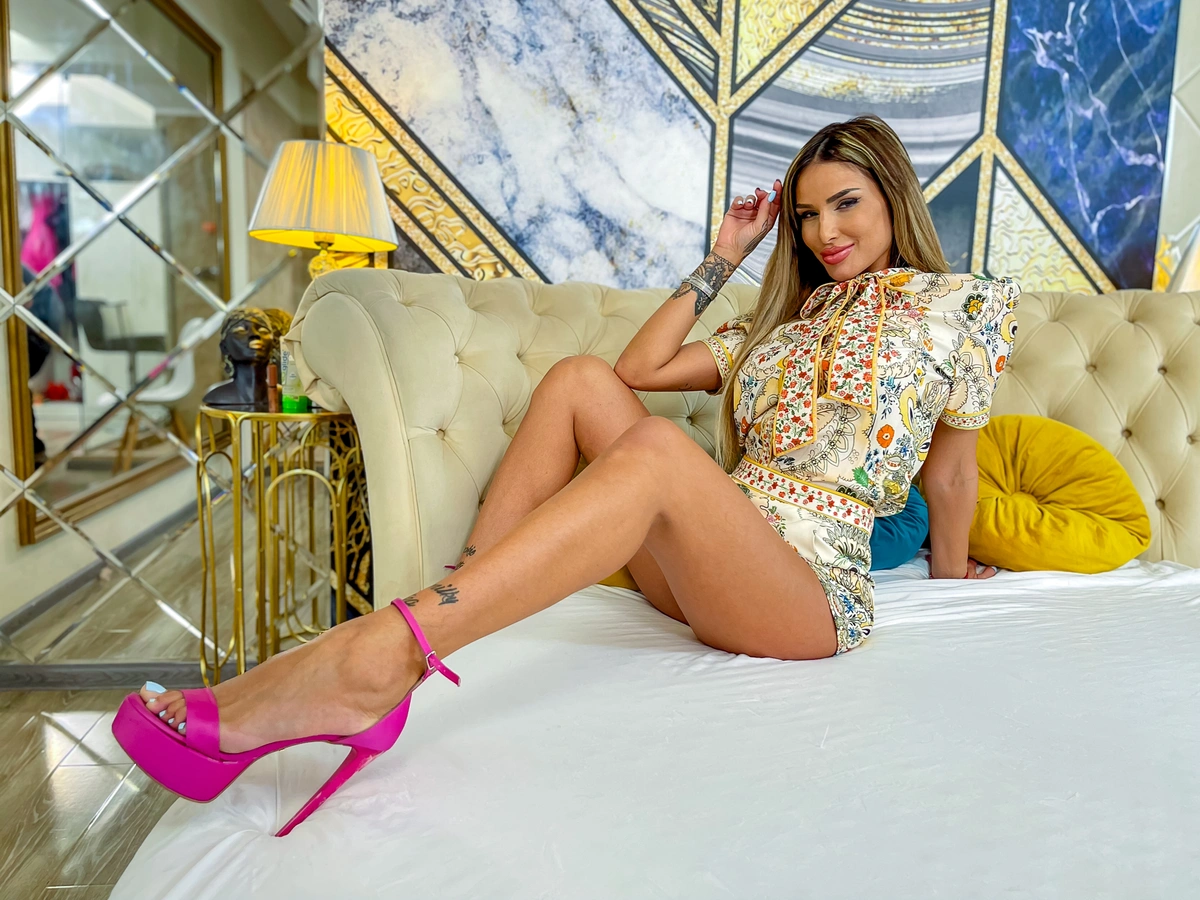 Camgirl Natasha Cameron is a force to be reckoned with. While she loves the thrill of parties and late night adventures- she's not one to pass up genuine conversations with the right person. Chat her up long into the night and she might elaborate on her ultimate fantasy: to share a steamy moment with a total stranger, a hot-flash moment that's a rollercoaster of pleasure. Her authenticity shines through in her desire for everything to be natural, ensuring that you experience her true pleasure with the deepest, most intense feelings. With Natasha Cameron, you're in for a sensual journey filled with genuine connections and a passionate pursuit of pleasure.
While our Top Model section will connect you with our familiar Flirt4Free superstars, you can also keep an eye on the Fresh Face contest to let you know who the object of your future fantasies will be. Get in on the ground floor with these sexy future stars. Add them to your favorites and check out these camgirls live on Flirt4Free!